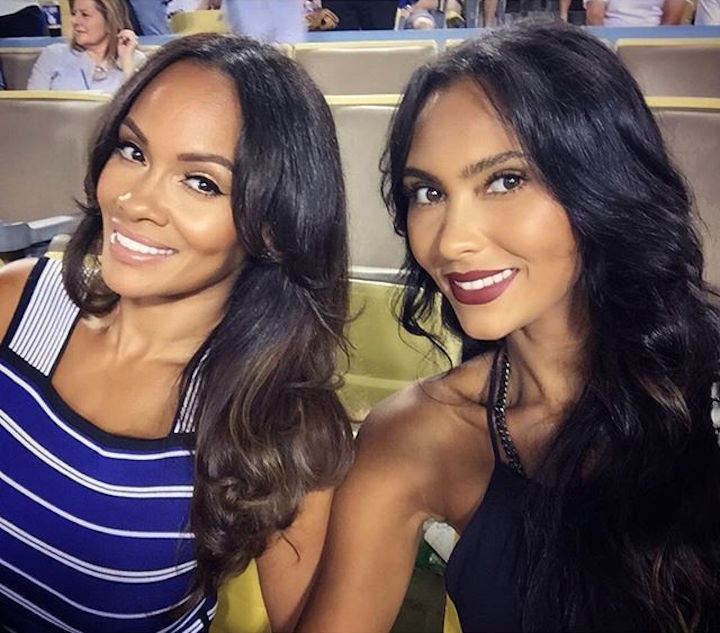 It's been a minute since former Basketball Wives star Evelyn Lozada graced our tvs. She was last seen on a more positive series on OWN, that documented her life raising her son Carl and her relationship with MLB star Carl Crawford. But most people remember Evelyn's oldest child her daughter Shaniece Hairston. The beauty made brief appearances on the OWN series.
Viewers got to see Shaniece transition from the shadows of her mother to building her career as a fashion model. The now 23 year old signed to Wilhelmina models. She's been in a few active wear campaigns and done some print for casual wear spreads. But the beauty is trying to branch out even further and become a spokesperson for health.
Hairston endorses a paleo lifestyle because of her gluten sensitivities. Fans can also expect to catch the beauty on Basketball Wives LA. With Evelyn's return you can be sure we will see some scenes with her daughter.