Cash Me Outside Girl is Rich?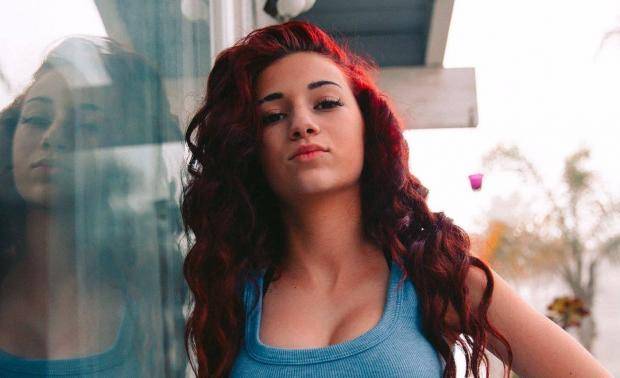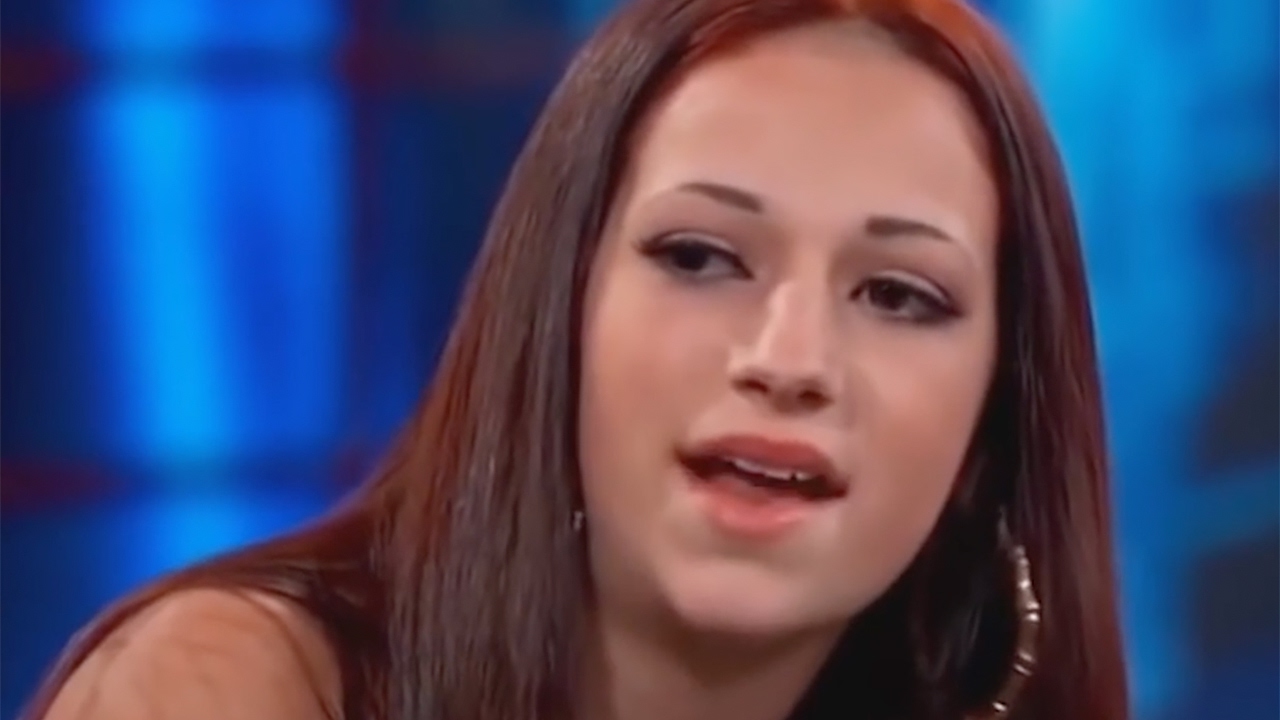 It's been just a few weeks since Danielle Bregoli made an appearance on Dr. Phil. She was featured on the show for her outlandish behavior. That same attitude that concerned Dr. Phil garnered the attention of millions of people on Social Media. A 1 minute clip from the appearance was posted to World Star Hip Hop, Hollywood unlocked, Daquan and many other popular social media accounts. The clip was viewed 10 million times and in January was the most watched video online. World Star teamed up with Danielle and Kodak Black to make a music video. According to World Star Danielle was paid $40,000 and will earn 5% of the revenue from youtube.
Just over night Bregoli's line "Cash Me Outside" made her one of the most popular people in the country. She's only 13 years old but Danielle now has a manager who is booking her gig after gig. Her instagram followers topped 10 million along with hundreds of fan accounts.
Most social media stars turned meme, don't make money for their popularity. It's what they do to bank on that 15 minutes of fame that counts. Danielle's manager is already charging $5,000 per appearance and interviews. Bregoli is also selling merchandise that's been selling out. According to her manager the 13 year old from Boynton Beach Florida has sold 12,000 tees grossing $240,000. Hopefully with all this income coming in the 13 year old can save a few dollars cause this crazy income she's generating wont be coming for long.